Construction of a science center designed by Zaha Hadid Architects has begun in Singapore
The building has an area of about 55,000 square meters. m, designed by Zaha Hadid Architects in collaboration with Architects 61 Pte Ltd, is set to become a key landmark in the Jurong Lake area. The center will present hands-on interactive exhibits that will encourage children to explore.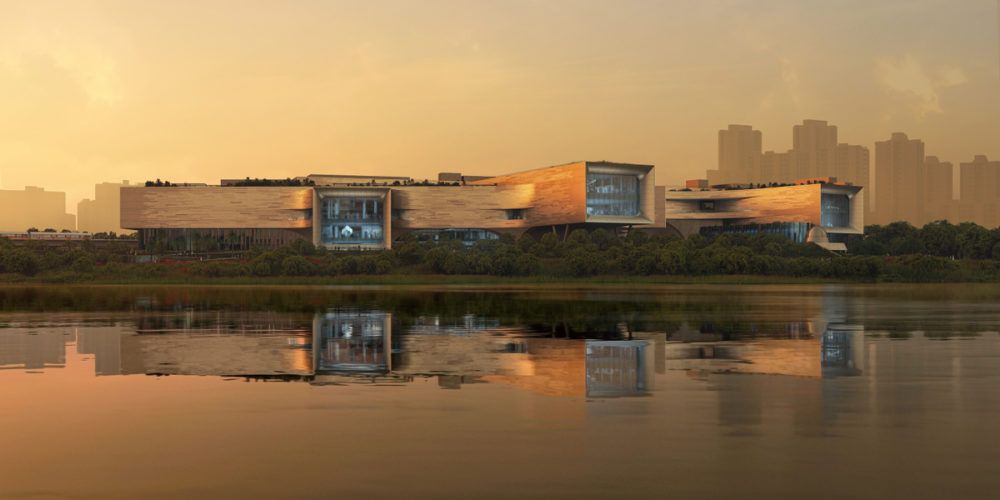 To satisfy the interests of young people and adults, the Science Center plans to hold seminars on climate change or artificial intelligence. The building, integrated into the surrounding landscape, will contain a variety of gardens and spaces for recreation. Their biodiversity can be used for scientific research, because the center will have its own eco-laboratory. The roof garden above the east block will be an event space available for public booking.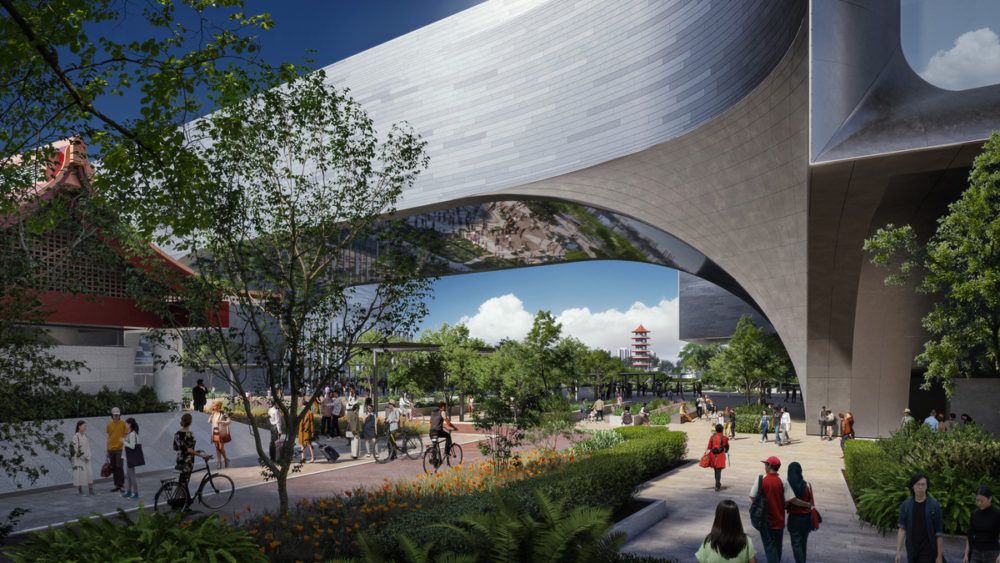 An observatory for novice astronomers will also appear here. The new Science Center is being built according to sustainable design principles to reduce carbon dioxide emissions. In particular, the ventilation of the premises will be natural, and the intelligent building management system should reduce energy consumption by 40 percent.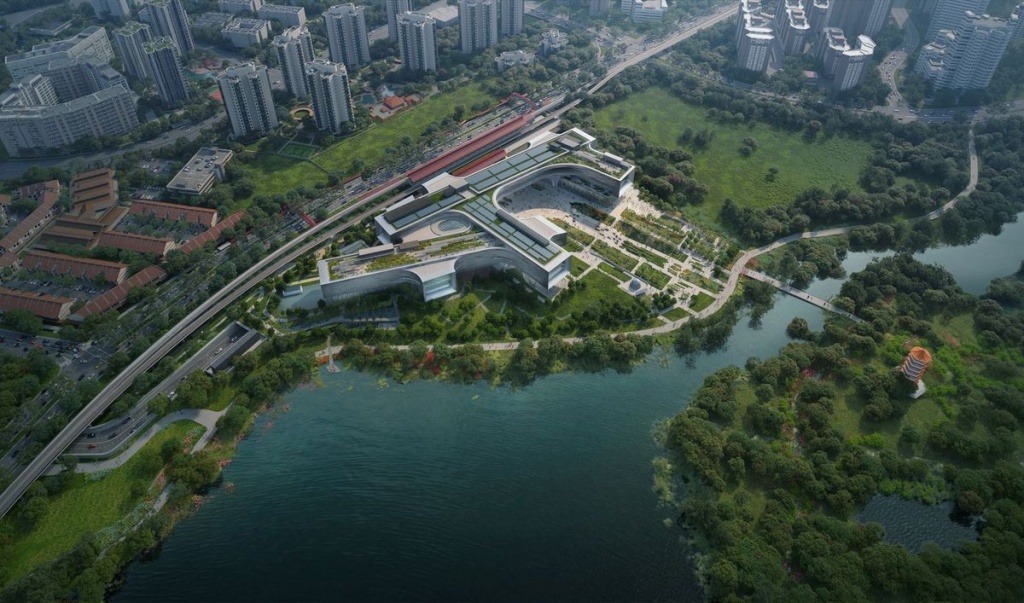 The opening of the Center is planned for around the end of 2027.
https://budport.com.ua/news/27722-u-singapuri-rozpochali-budivnictvo-naukovogo-centru-sproyektovanog...
Back to the list