From October 13, Airbnb will offer an opportunity to book Shrek's apartment from the cartoon of the same name. The house is located in Scotland, according to the ad, the tenant is Donkey.
The accommodation can be rented for one or two nights for a maximum of three guests from October 27 to 29. Rent will be free, as a tribute to the fact that Shrek's swamp has become a haven for fairy-tale characters.
"Shrek's Swamp is wonderful. Just beautiful, the perfect place for fun. I love everything about it: the overgrown landscape, the modest interior, the beautiful boulders. I can't wait for guests to experience this dirty piece of paradise for themselves," said Donkey.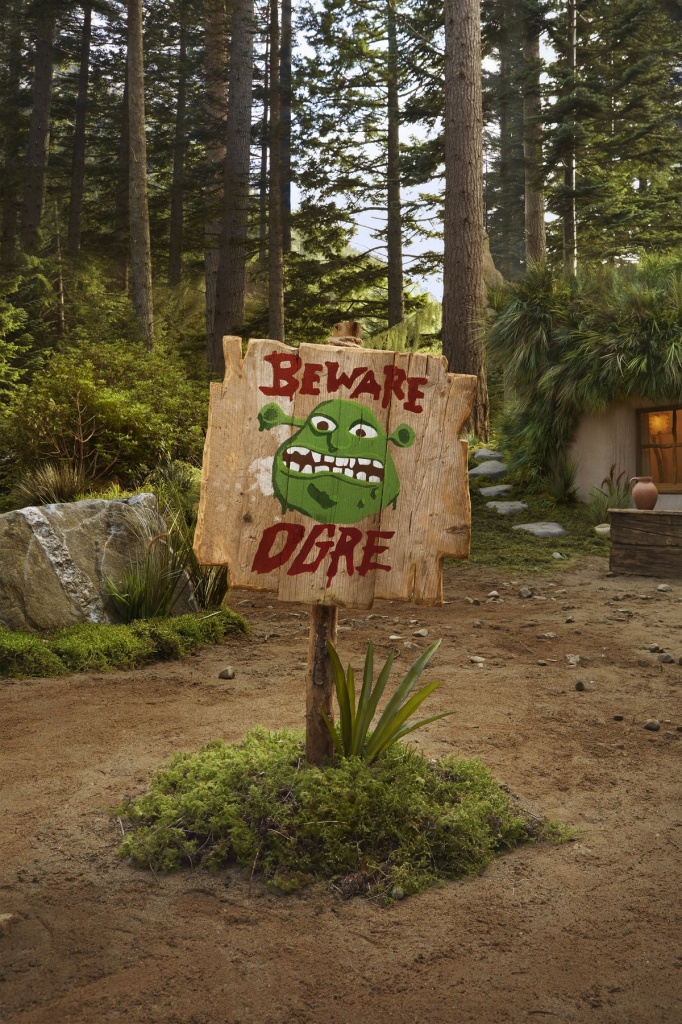 It is noted that guests will be able to spend time by the fire to tell stories into the night. They will also be able to relax and enjoy a parfait, basking in the warm light of "earwax candles". And in the morning, Donkey will prepare waffles for visitors.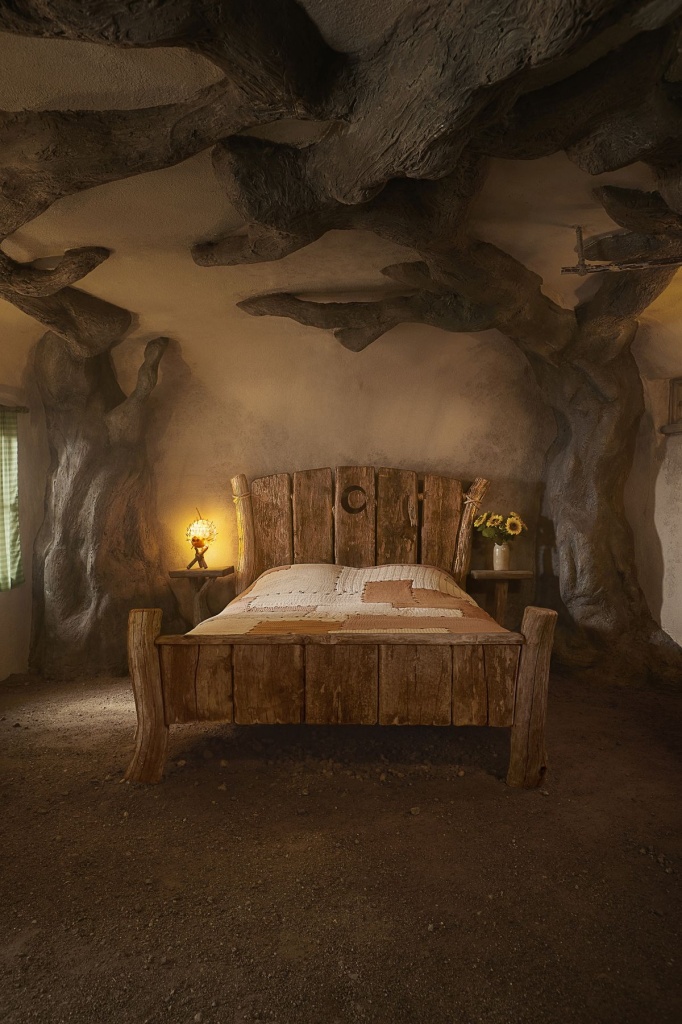 Reservations can only be made by users with an active Airbnb profile. Children under the age of 5 cannot be among the residents.
The ad notes that the house does not have a toilet or bathroom - they are located in a separate building, 20 meters from Shrek's house.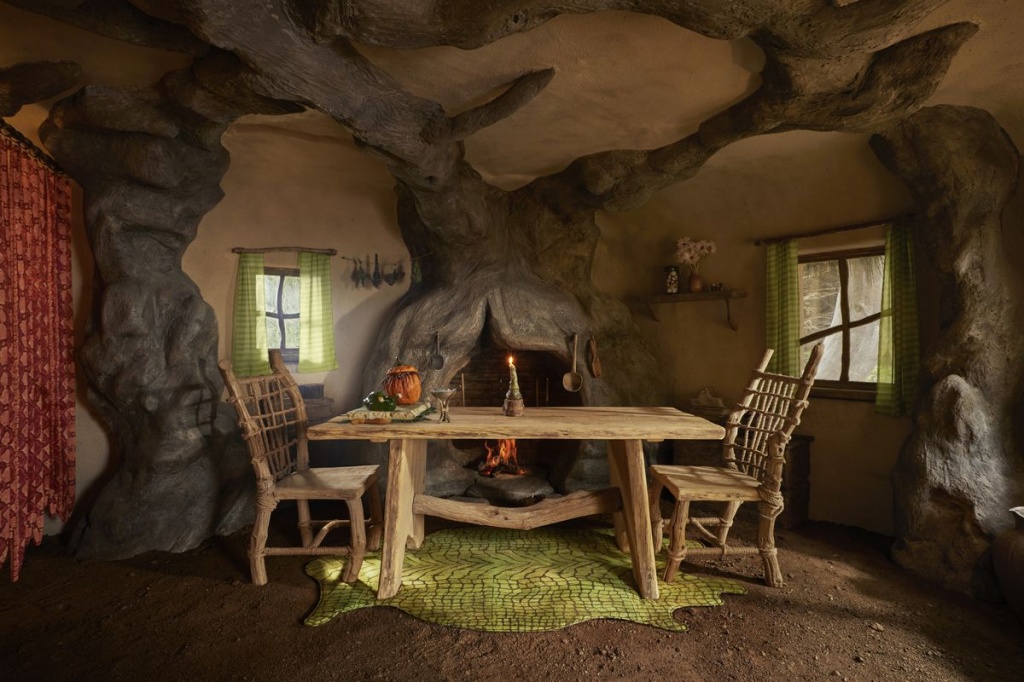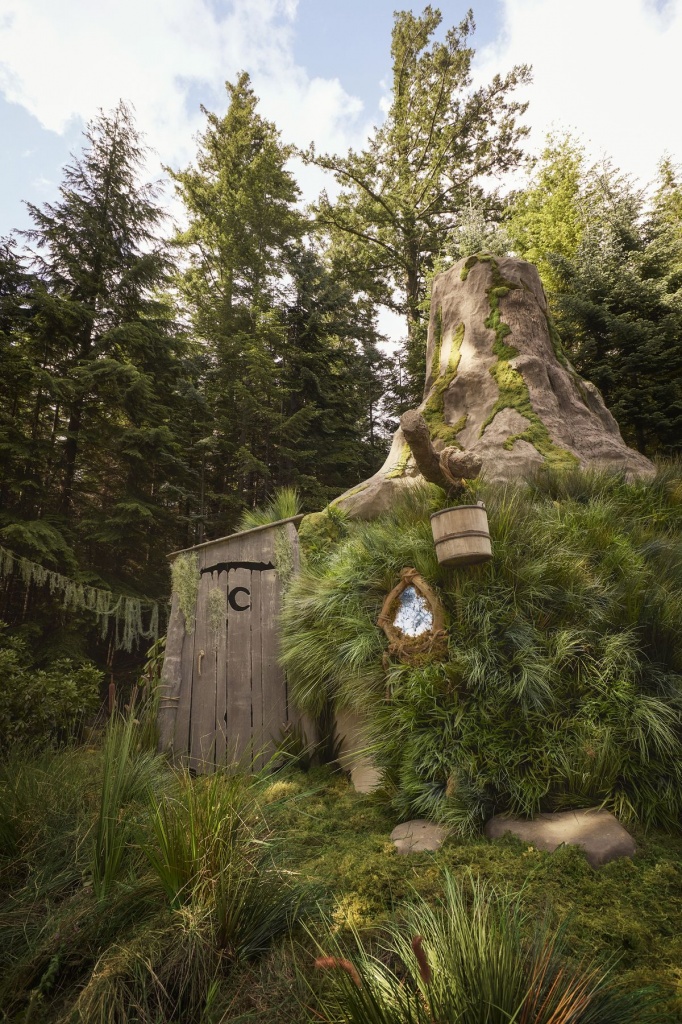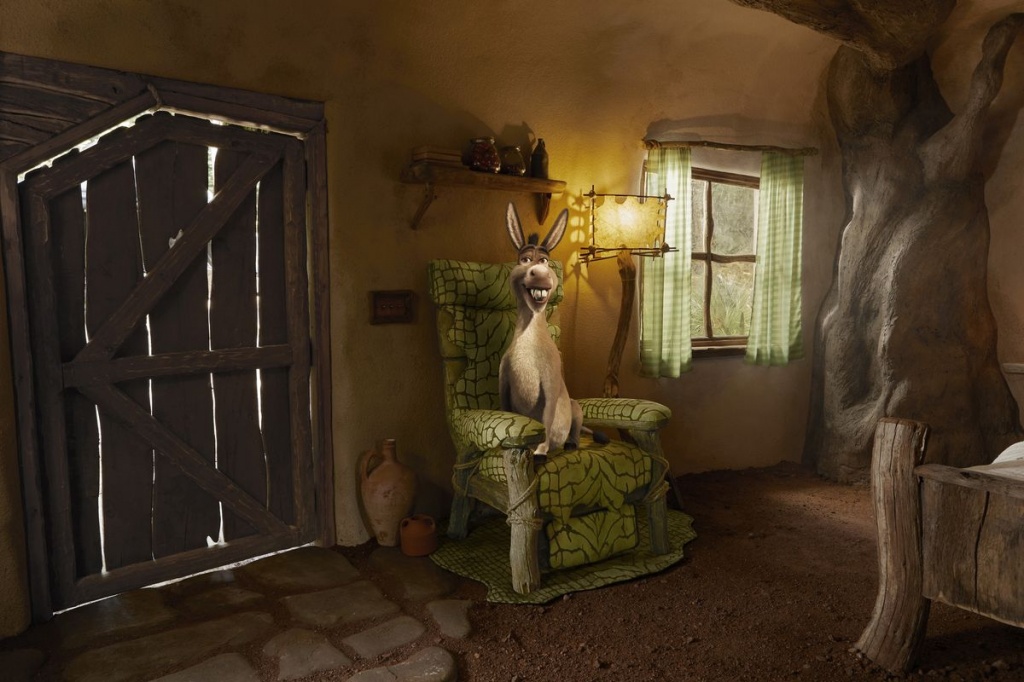 https://budport.com.ua/news/27508-v-shotlandij-mozhna-bezkoshtovno-orenduvati-budinok-shreka-foto