The longest underwater tunnel in the country was opened in Poland
In Poland, the ceremonial opening of the tunnel under the river Swina in the city of Swinoujscie took place. This is the longest underwater crossing in the country - its length is 1484 meters.
Swinoujscie is the only city in Poland that is located on 44 islands. The two largest are Usedom and Volyn. So far, the only connection between them and the rest of Poland has been two ferry crossings, thus causing long queues to cross, especially in the summer season.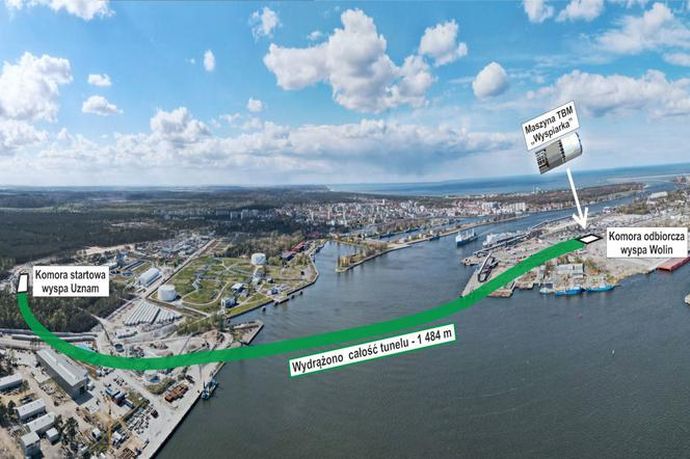 Thanks to the tunnel, the travel time between the islands will take only 2 minutes.
The contract for the construction of the Svyna tunnel was signed with the PORR SA/Gülermak consortium on September 17, 2018. The main investor in the construction of the tunnel is the municipality of Świnoujście, and the substitute investor is the General Directorate of National Roads and Motorways in Szczecin.
The cost of the construction of the tunnel near Svyna is more than 912 million zlotys (220 million dollars), of which more than 775 million zlotys are subsidized by the European Union. The rest was provided by Swinoujscie from its own budget.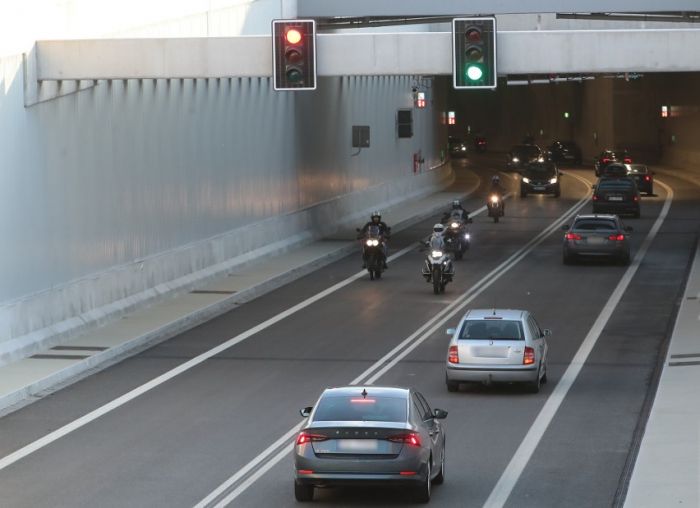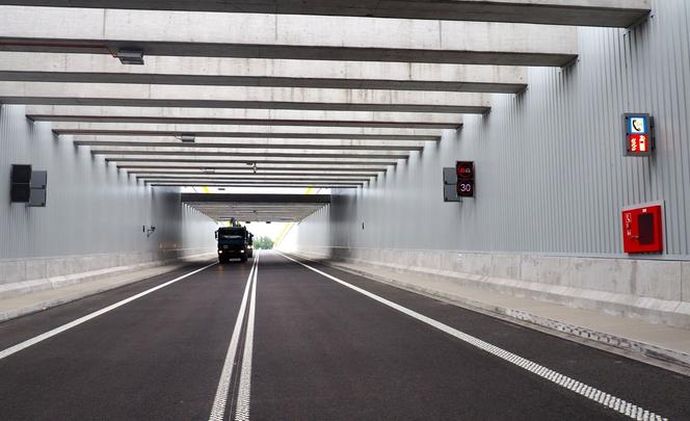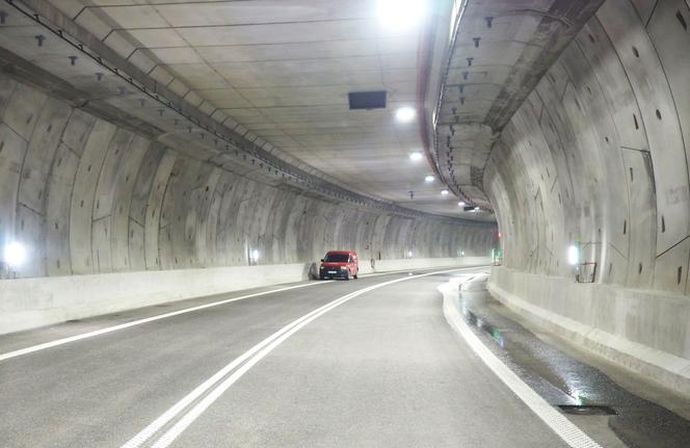 https://budport.com.ua/news/26968-v-polschi-vidkrili-naydovshiy-pidvodniy-tunel-v-krajni-foto
Back to the list