The Zaha Hadid studio presented the project of a 210-meter skyscraper in the Chinese business district of the city of Xi'an
The British architecture studio Zaha Hadid Architects intends to build a 210-meter skyscraper Daxia Tower with curved forms and green terraces in the Chinese business district of Xi'an.
As Dezeen reports, the multifunctional complex will be located on a plot of land with an area of 16,700 square meters. m and will include 127,220 square meters. m of office and retail premises connected to the metro.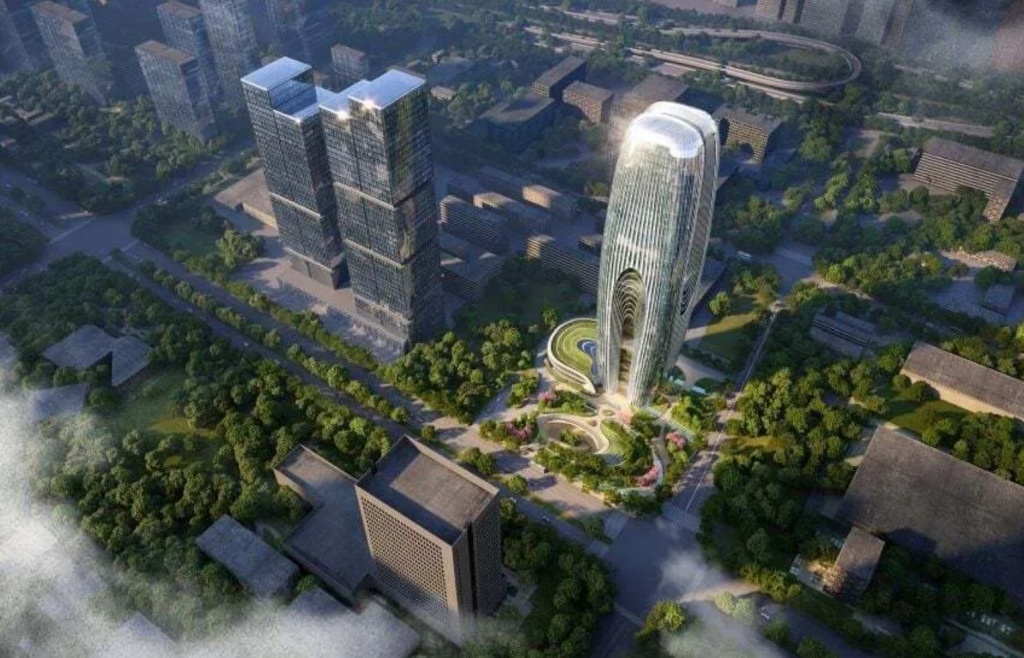 The building is designed for the economic and technological development of the High-Tech district, where more than 100 manufacturing, research and development companies are located.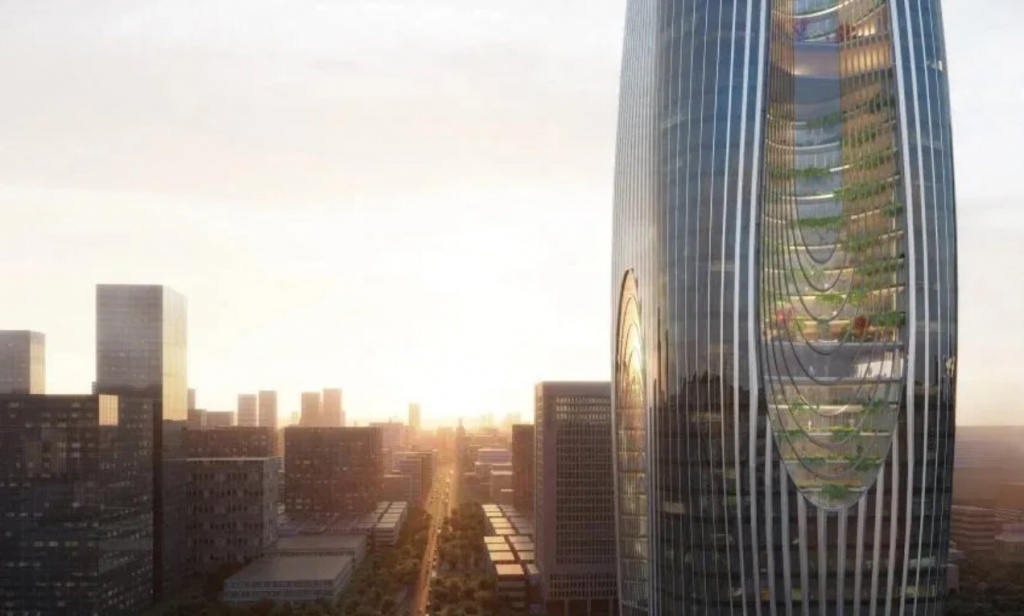 In the designs, the Daxia Tower has a loose rectangular shape that tapers slightly at the base and top. The facade of the building will be glazed in the form of keyhole-shaped openings, framing internal atriums with landscaped terraces that offer views of the city.
Natural daylighting and ventilation will be optimized throughout the building, glazing will be treated with a special coating to reduce energy consumption, and photovoltaic systems on the facade will generate renewable energy.
Zaha Hadid Architects explained that the atriums of the building will ensure the circulation of fresh air, and the green spaces around the atriums will contribute to its additional purification.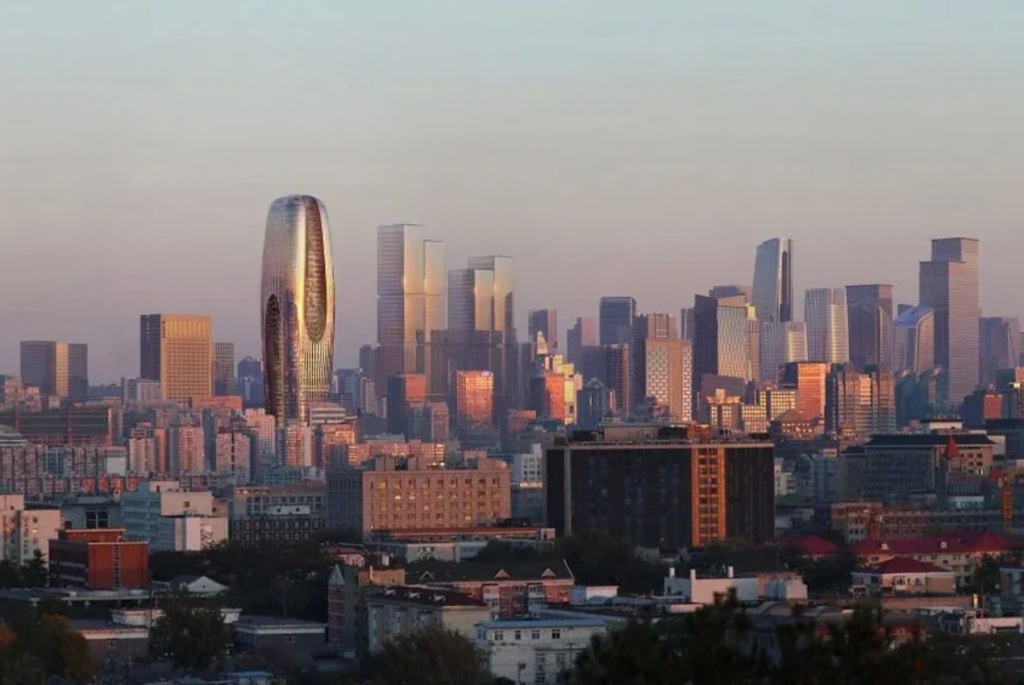 https://budport.com.ua/news/27190-studiya-zaha-hadid-predstavila-proyekt-210-metrovogo-hmarochosa-v-...
Back to the list